Sorry but due to unknown reasons, this customer is not longer accepting online orders. Sorry for any inconvenience.



Welcome to Cafe Vintage
23A church street, Manchester, offering you a delicious variety of Breakfast, Panini's, Baguettes.
Ordering with us you`re only one click away from a takeaway delivered direct to your door leaving you with only the washing up to think about.
Take your time to look through our menu and fill your order basket, it really is that simple.
Place your order today & enjoy a hassle free meal in the comfort of your own home or at office.
Favourites
Latte
Regular Latte £2.15
---
Hazelnut Latte
Large Hazelnut Latte £2.65
---
Caramel Latte
Regular Caramel Latte £2.25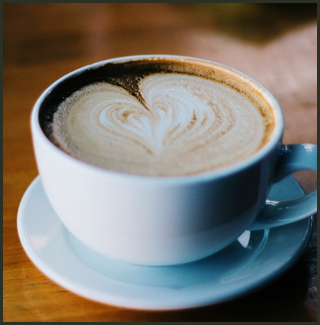 Small Breakfast
1 slice of bacon, 1 sausage, 1 egg, 1 hash brown, beans, tomato, 1 slice of toast £4.50
---
Big Breakfast
2 slice of bacon, 2 sausage, 2 egg, 2 hash brown, mushroom, beans, tomato, 2 slice of toast £5.50
---
Mediterranean Breakfast
Feta cheese, cheddar cheese tomato, cucumber, black and green olive hash and slice of toast £4.00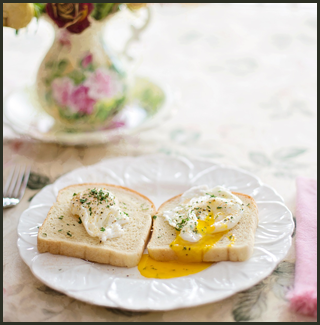 Mediterranean Style Mince Wrap
Seasoned beef mince, with onions and
mixed pepper £4.45
---
Mediterranean Chicken Wrap
SChicken breast, feta cheese, red onions, black olive shredded lettuce, chopped tomato £4.75
---
Mexican Style Crispy Chicken Wrap
Seasoned chicken breast with onions mixed pepper £4.85